ABOUT US
Prosol is a dedicated supplier of quality welding equipment and consumables.
We stock consumables for TIG, MIG, MMA and plasma cutting, gas for all welding applications and protective clothing. We are suppliers and distributors for leading brands such as Hyundai Welding, Afrox, Grinding Techniques abrasives, Bosch Electrical hand tools, FEW drills and leading brands of PPE like Dromex, Rebel and 3M. We also supply a range of LPG gas and equipment from Petrogas and Safegas and Fire Extinguishers and related equipment from Safequip.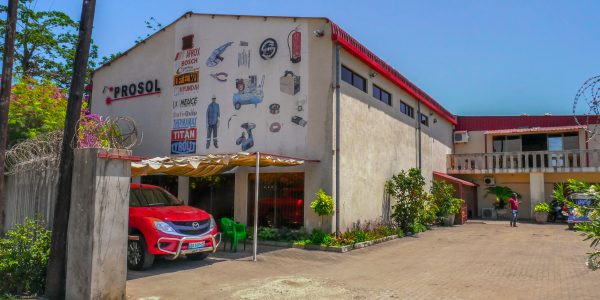 Location
Situated in the heart of the industrial area of Beira, Mozambique, Prosol is a Mozambican company and has been trading since 2001, during the intervening years Prosol has earned its reputation as one of the finest companies of its kind in every important way: excellent service, quality supplies, reliable after sales back-up, and expert advice on all matters concerning welding.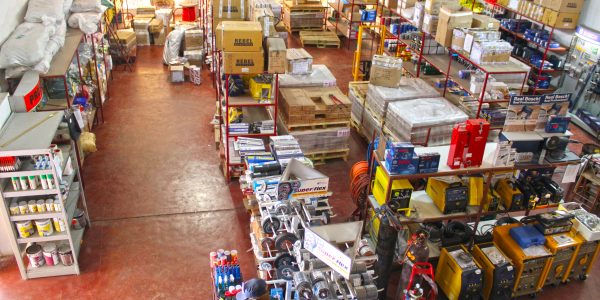 Large Stocks
Prosol carries large stocks and can handle big orders. The company remains dedicated to meeting the needs of its local customers in Beira and of its resellers and customers in Central and Northern Mozambique. We also welcome enquiries from the SADCC region for supplies of Hyundai Welding electrodes and filler wires.